Celebrating Over

Four Decades
of Security Excellence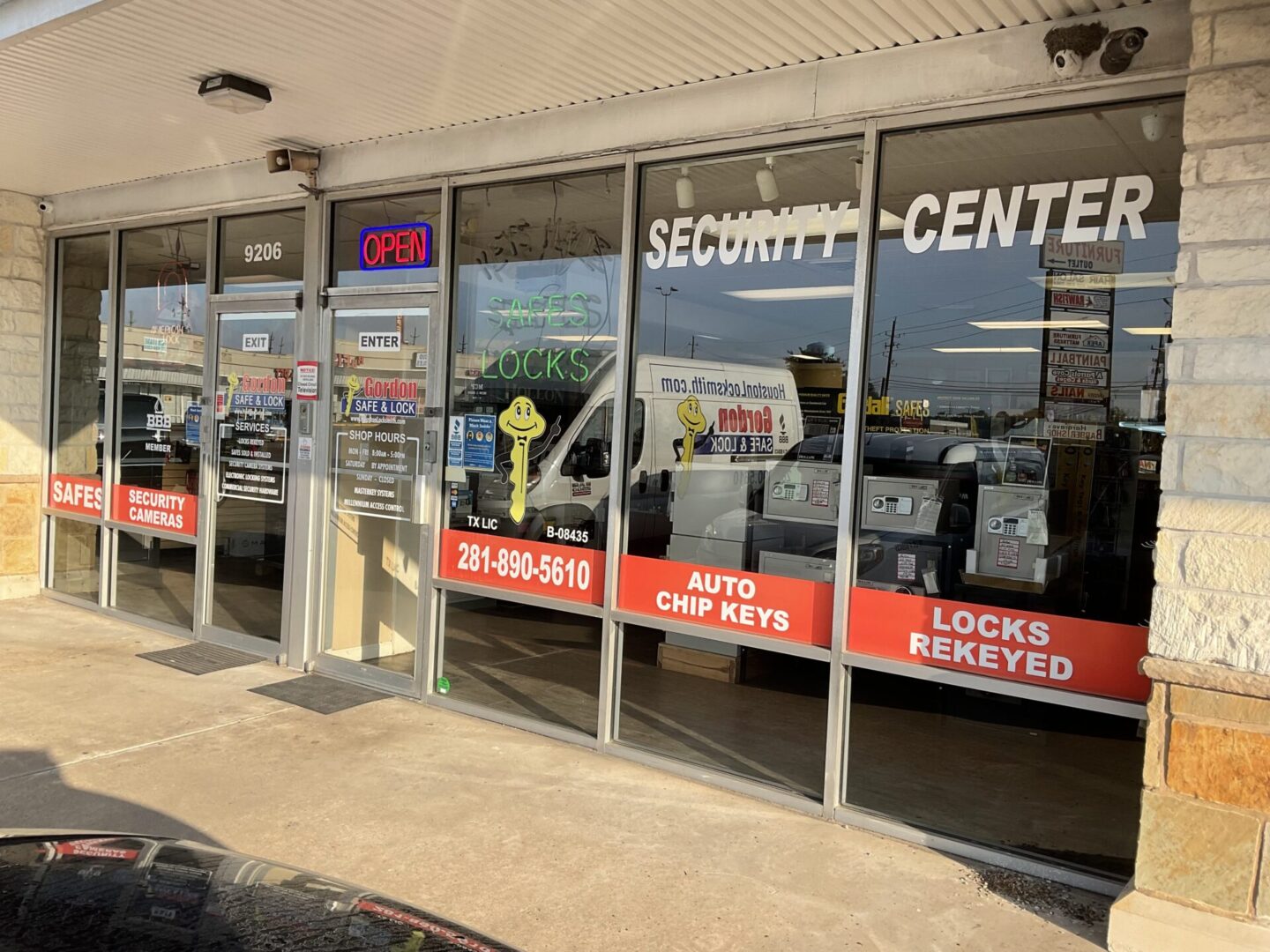 To increase awareness of the latest in security devices and services to the internet community, Gordon Safe & Lock, Inc. is offering the following introduction:
Gordon Safe & Lock, Inc. was established in February 1977 and Incorporated on January 28, 1993. We are licensed as a Security Services Contractor with the Texas Commission on Private Security.
License # B-08435, April 1998.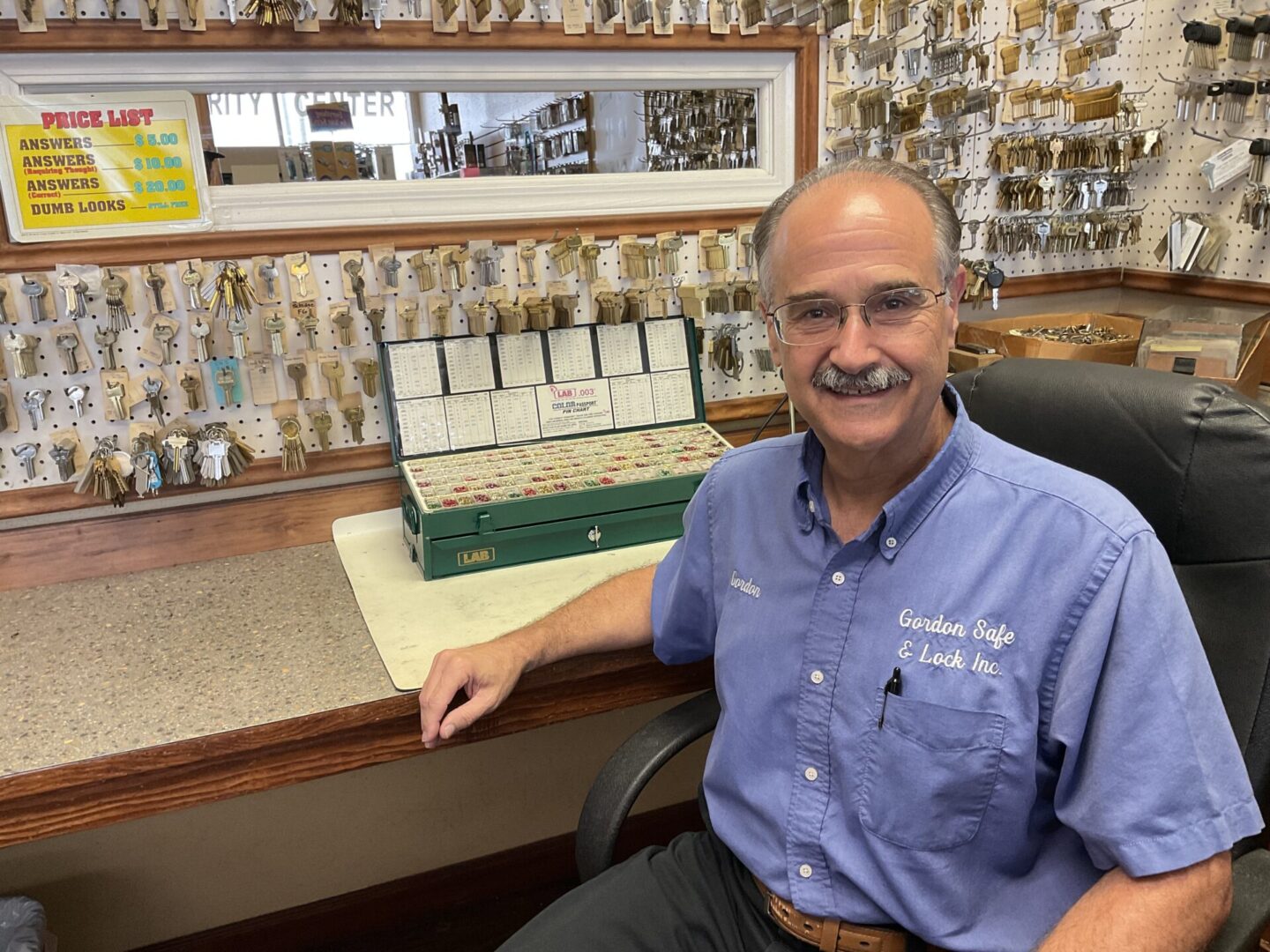 Meet the Founder: Gordon Little
Gordon R. Little, a member of the Texas Locksmith Association, started his own business as Gordon's Locksmith Service in 1977 as a sole proprietorship. Gordon is always ready to incorporate the latest technological innovations in the security field. Taking charge, he organizes and initiates whichever procedures and merchandise are required for each undertaking. As a consummate decision-maker, he is the first to say of himself, "THE BUCK STOPS HERE!"
Wendel J. Case
Gordon's business and expertise grew to include Wendel J. Case, who joined him in his business ventures in 1989. As the Senior Technician, with decades of continuous experience in the field, he is qualified to deal with any contingency, whether commercial, institutional, residential, or automotive.
Wendel's expertise has made it possible also for Gordon Safe & Lock to expand their product offering to include Electronic Access and custom installations of restricted access systems.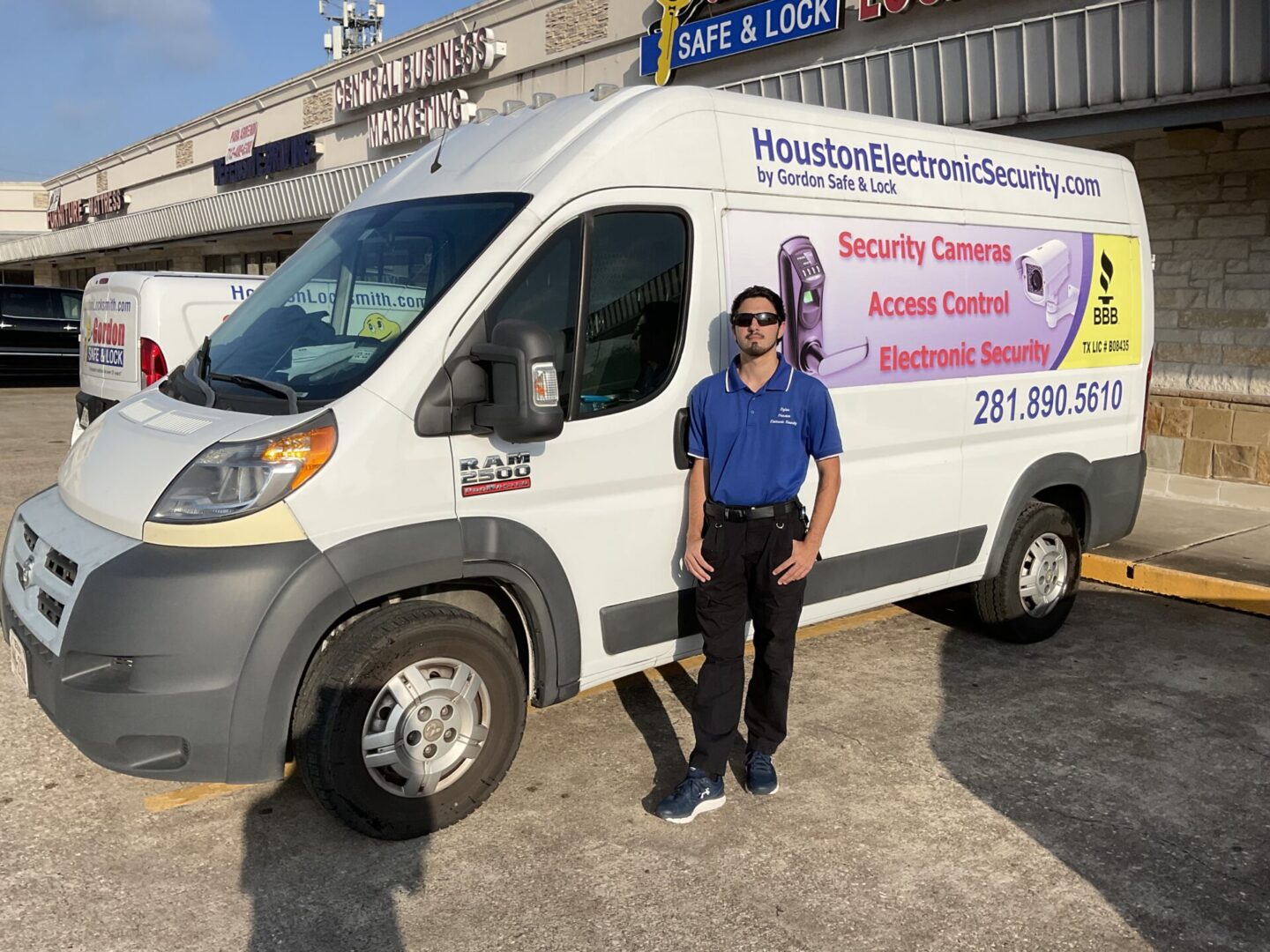 Dylan Case
Dylan Case joined the team in 2018 assisting Wendel in access control, cameras and electronic security issues.  Being familiar with the newest high technology in security devices and computer applications Dylan is able to provide top quality service that our valuable commercial customers have come to expect.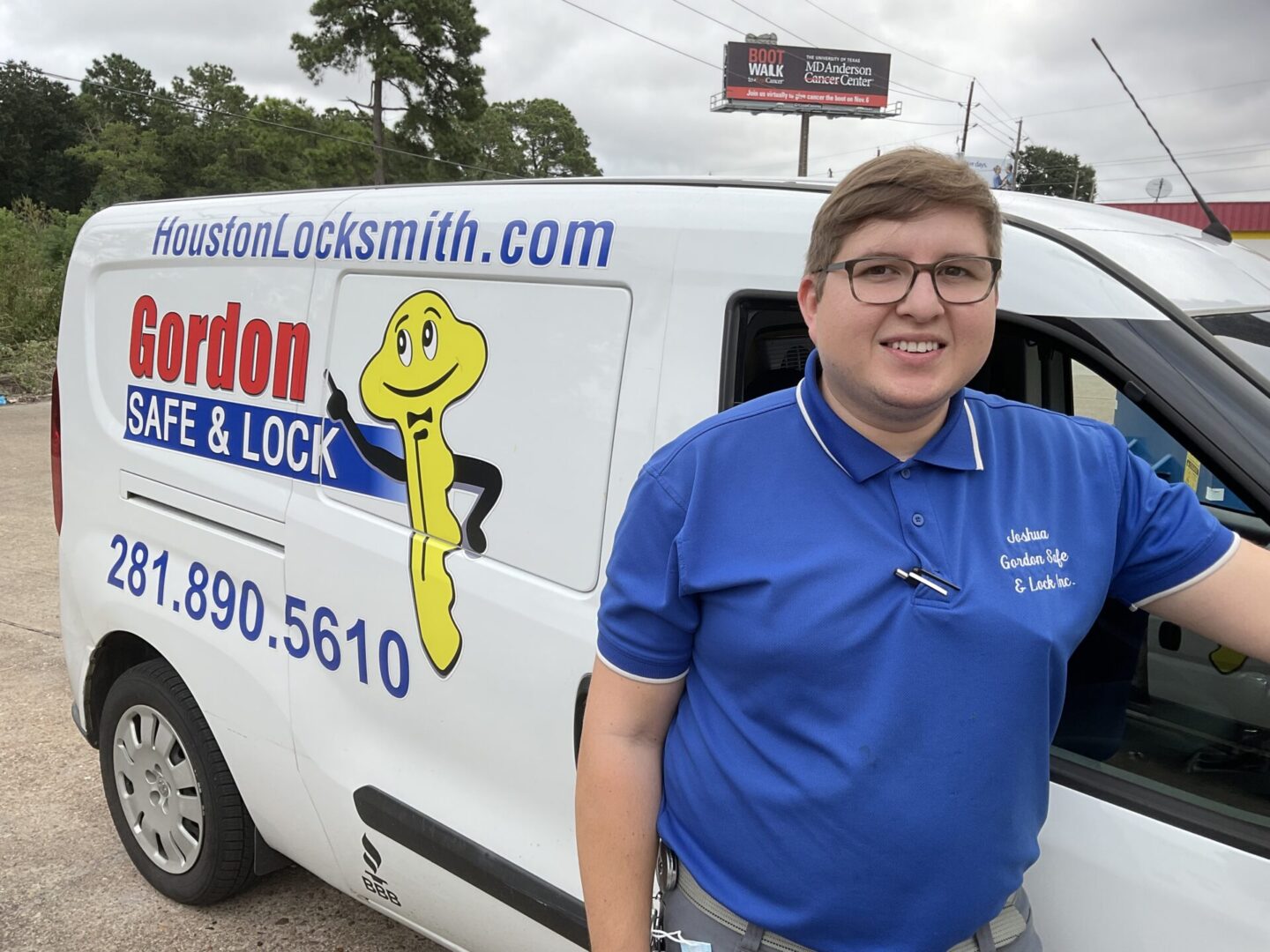 Josh Hernandez
Josh Hernandez joined the team in September 2012 and is our head technician for residential and light commercial service calls, including multi-level master key system, lock rekeying, and installations.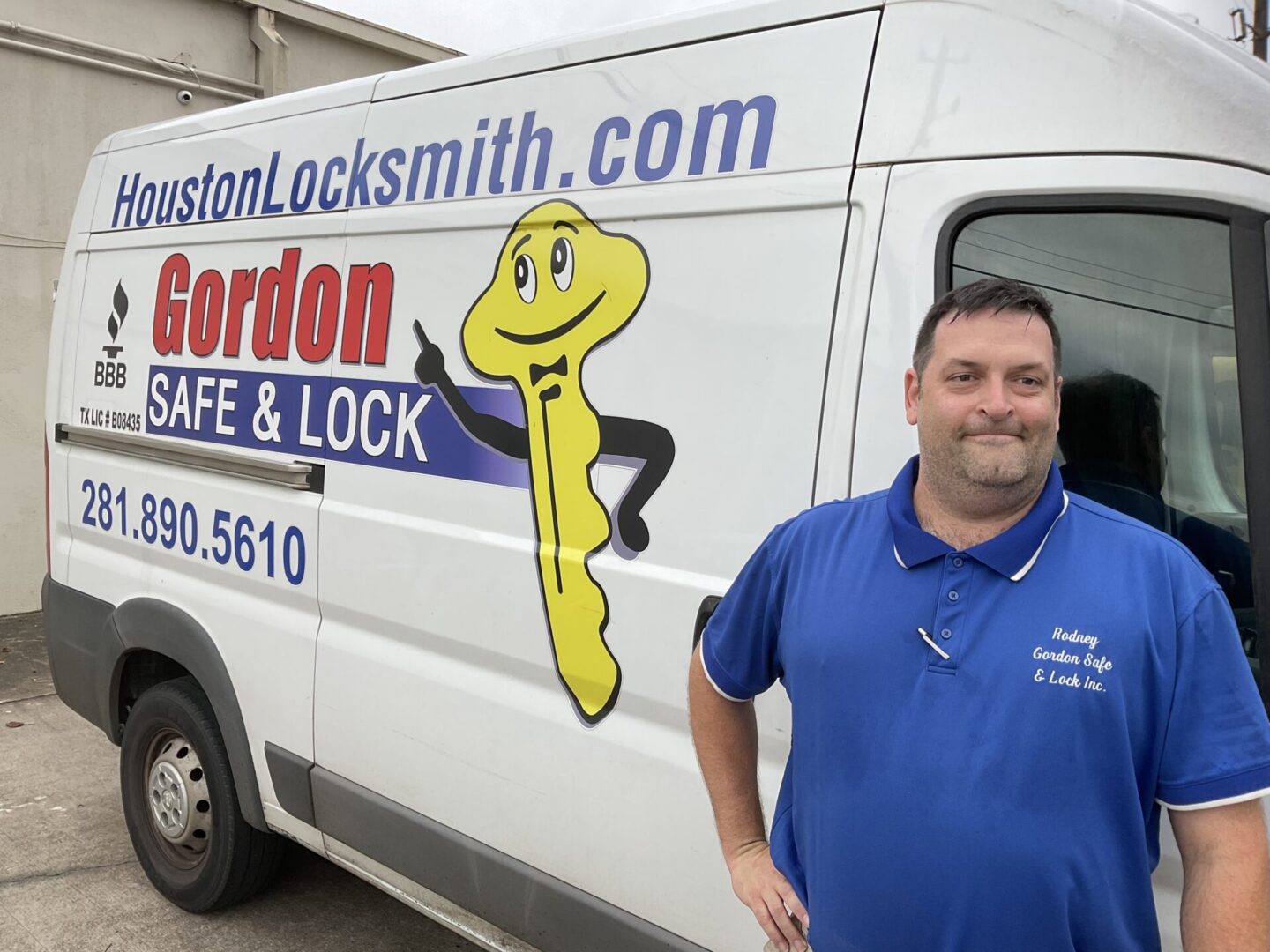 Rodney Kneifel
Rodney Kneifel Joined the team in 2003. As a senior locksmith, Rodney has shown extensive ability in serving commercial customers. Rodney is proficient in large building Master Key systems as well as stand-alone Access Control. Rodney delivers consistently reliable, and top-quality service commercial customers always look for.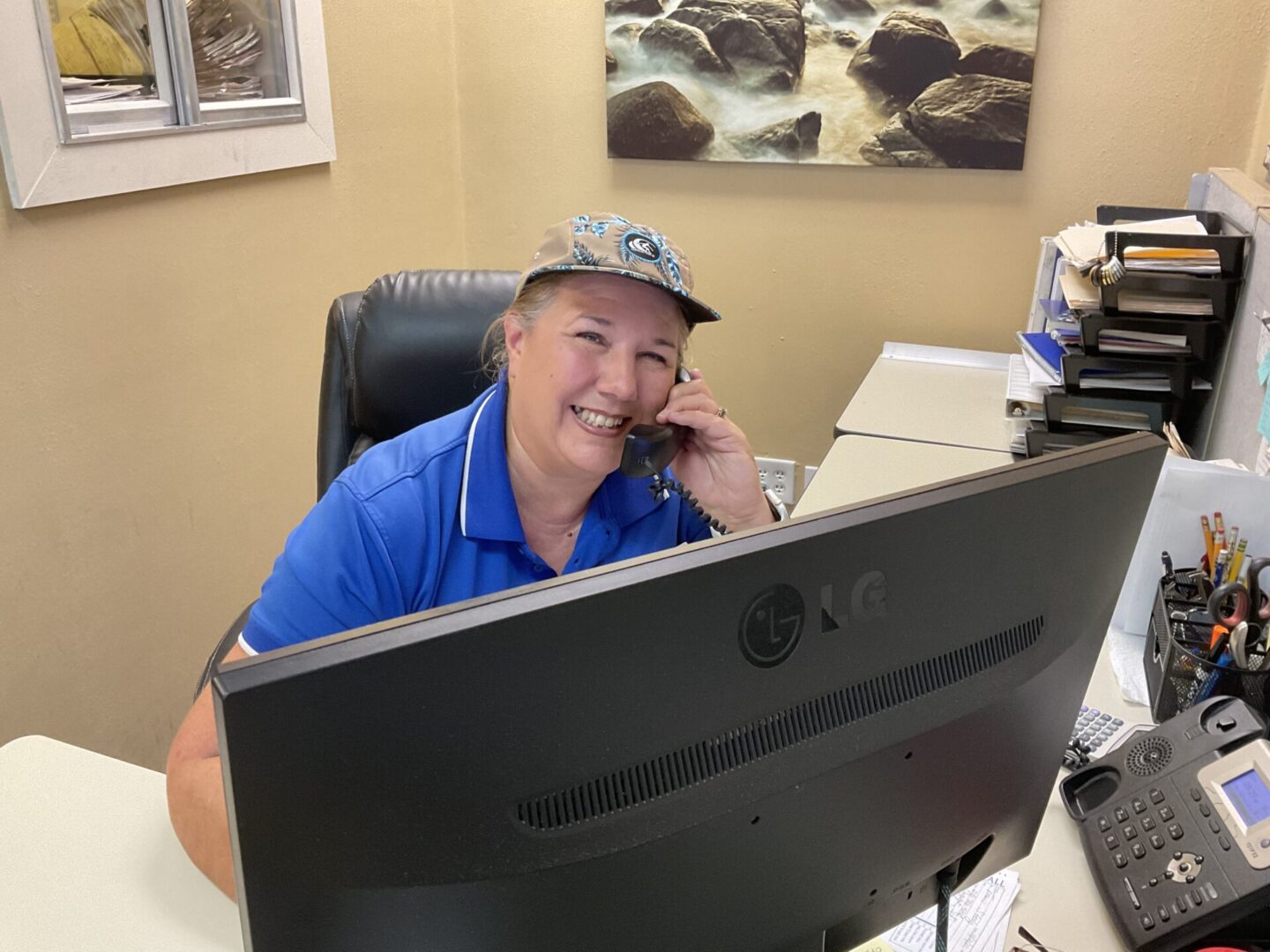 Jennifer Case
Jennifer Case joined the team in 2016.  With over 30 years of locksmith experience.  As our shop manager & dispatcher, Jennifer is proficient in communication and customer service.  Jennifer also maintains an extensive inventory for our customer's security requirements.

Naomi Kittel
Naomi Kittel joined the company on January 2, 1993, with her accounting, secretarial, and locksmith experience on September 1, 1976. With the many years of experience that she has accumulated in the locksmith profession and Accounts Receivable, she has been a "KEY" addition to the company. As an efficient A/R manager Naomi gets the job done. (Don't let that smile fool you)